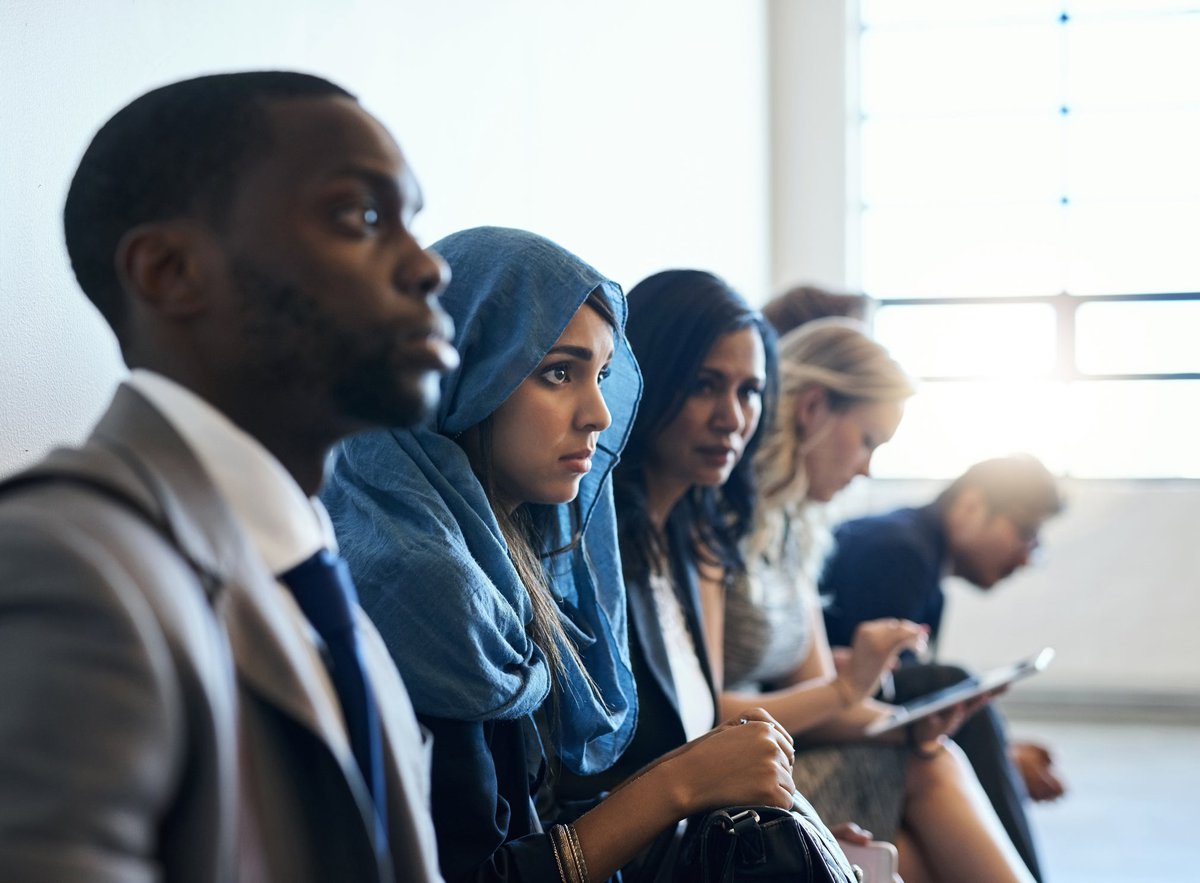 Jobless benefits are landing on the chopping block, and workers could suffer for it.
---
Key points
Lawmakers in at least nine states have considered legislation this year to shrink unemployment benefits.
While the jobless rate is low right now, unemployment levels could rise over time.
---
When the COVID-19 outbreak first exploded, millions of jobs were lost within weeks as a result of non-essential businesses having to shutter. Many workers at the time had no savings to fall back on, and so unemployment benefits became a lifeline.
Unemployment benefits aren't designed to replace workers' paychecks in full. Rather, they'll typically replace a portion of them. There's also a maximum weekly benefit that varies by state, and usually, that maximum benefit will only replace a small percentage of higher earners' wages.
But all told, unemployment benefits serve as a means of financial protection when workers lose their jobs due to circumstances outside their control. Now, a number of states are looking to scale back on unemployment benefits. And if they succeed, those who lose their jobs in the future could be in for a world of financial stress.
Dangerous changes are brewing
The COVID-19 crisis taught us that economic conditions can change in an instant. While it's true that the nationwide jobless rate happens to be trending lower right now, that could change over time.
It's therefore disturbing to see that lawmakers in at least nine states have considered legislation this year to amend unemployment programs. Most of those states are seeking to decrease the duration of jobless aid, while some want to provide lower weekly benefits to the jobless.
In Kentucky, a measure that became law in March cuts the maximum length of jobless benefits by more than half. During periods of low unemployment, jobless workers in the state will only be eligible for up to 12 weeks of benefits.
Pending legislation in Missouri, meanwhile, would cut the duration of jobless benefits from 20 weeks to as few as eight weeks if approved. And similar bills are pending in Louisiana, New Hampshire, Iowa, Wisconsin, and Oklahoma.
Benefits were already shrinking
As of 2011, all 50 states offered jobless workers up to 26 weeks of unemployment benefits. Over the next decade, 10 states decreased the duration of benefits, though some temporarily offered a full 26 weeks during the COVID-19 crisis.
Some proponents of reduced benefits argue that paying fewer weeks of unemployment could help motivate the jobless to get back to work more quickly. But there's a danger in going that route.
For one thing, some people may not manage to find a job in a shorter period of time. Shrinking the duration of unemployment benefits could also create a scenario where workers are forced to accept any old job in an effort to secure a paycheck. That, in turn, could hurt their careers and leave them with lower earnings for years.
A harsh blow
During the early days of the pandemic, jobless workers were entitled to a $ 600 weekly boost in their unemployment benefits due to the extreme nature of the outbreak. Some lawmakers argued that the extra money disincentivized workers from seeking out jobs, but data has emerged to refute that.
Now, it seems as though states are using a similar logic to shrink the duration of jobless benefits. But in doing so, they could cause an undue hardship for people who find themselves out of work through no fault of their own.
Top credit card wipes out interest into late 2023
If you have credit card debt, transferring it to this top balance transfer card secures you a 0% intro APR into late 2023! Plus, you'll pay no annual fee. Those are just a few reasons why our experts rate this card as a top pick to help get control of your debt. Read The Ascent's full review for free and apply in just 2 minutes.